Abstract: When some people are still stuck in the heavy traffic and whining about the inconvenience of travelling, there are other smart guys who are going through the crowds freely on their Airwheel twin-wheeled scooter Q3, which is well known for its fashionable exterior look, portability, convenience and eco-friendliness. Since its launch, it has swept through the globe.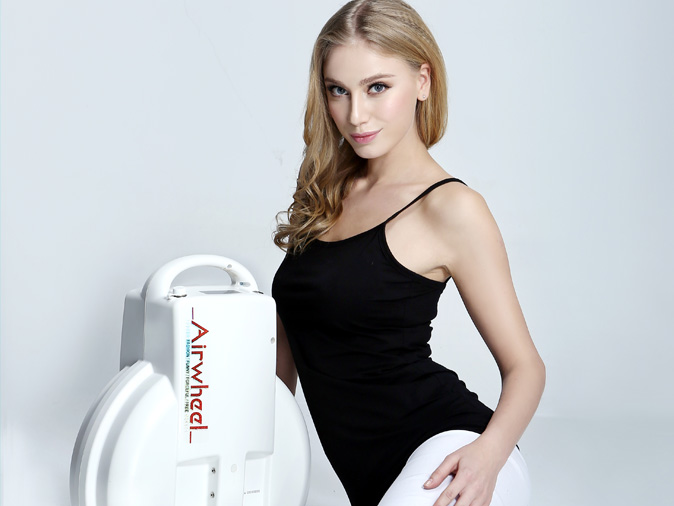 Many people are suffering the endless traffic congestion and whining about the situation. On the contrary, some people have no trouble going through the crowds and just get around within the city freely. And it is the Airwheel twin-wheeled scooter Q3 that enables them to escape from the irritating traffic condition. Due to its stylistic exterior, portability, convenience and eco-friendliness, it has swept through the world ever since it was introduced to consumers.
Known as a new type of high-tech transport, Airwheel electric scooter Q3 is equipped with strong driving force, enabling it to reach a speed of up to 18 km/h. Even though it doesn't have a motor as large as that of an auto, it is endowed with great gradeability and SUV capability, making sure that riders are able to go across any terrain that they may encounter. What's more, it is rather small in size and light in weight, which ensures high portability of vehicle. Riding such a vehicle, users can travel on the roads freely and stay away from terrible traffic jams. When they arrive at the destinations, they can just lift the vehicle up and put it into a suitable place. There is no need for them to look for a parking lot, which saves them a lot of trouble.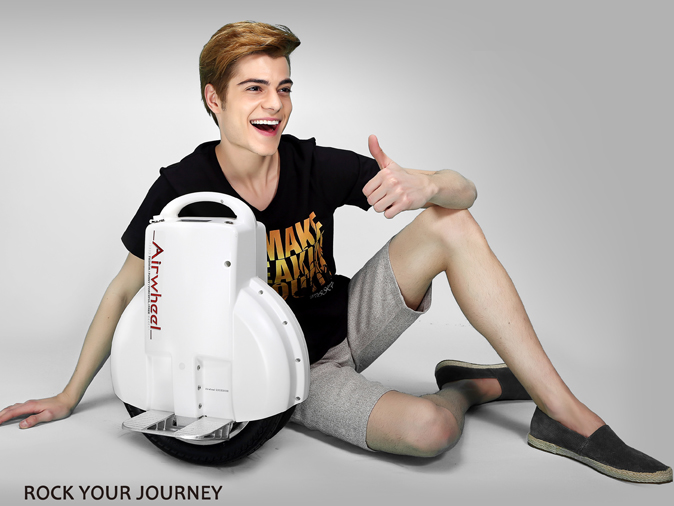 What's worth mentioning, Airwheel self-balancing scooter Q3 has a range of 65 km. On that account, riders can have a long-distance trip as they want, without worrying that the vehicle may run out of power. Also, it only takes users 90 minutes to get the vehicle fully recharged. Besides, the battery has a lifespan 3.8 times as long as the ordinary ones and can be recharged for 1800 times, which reflects the cost-efficiency feature of the vehicle.
In summary, Airwheel electric scooter Q3 is undoubtedly a good helper in transportation for common people. With the help of it, people can totally have a worry-free travel.